When you're planning to sell your apartment in Berlin, you might not be too worried about it. You're most excited about buying a new property, right? But hold it right there! You need to handle the sales carefully.  When selling apartments, there are several steps to take and many factors to consider. Of course, you make the prior decisions as to what happens to your property, but understand that it takes way more than just that. You might want to learn more about selling apartments in Berlin.
Value Assessment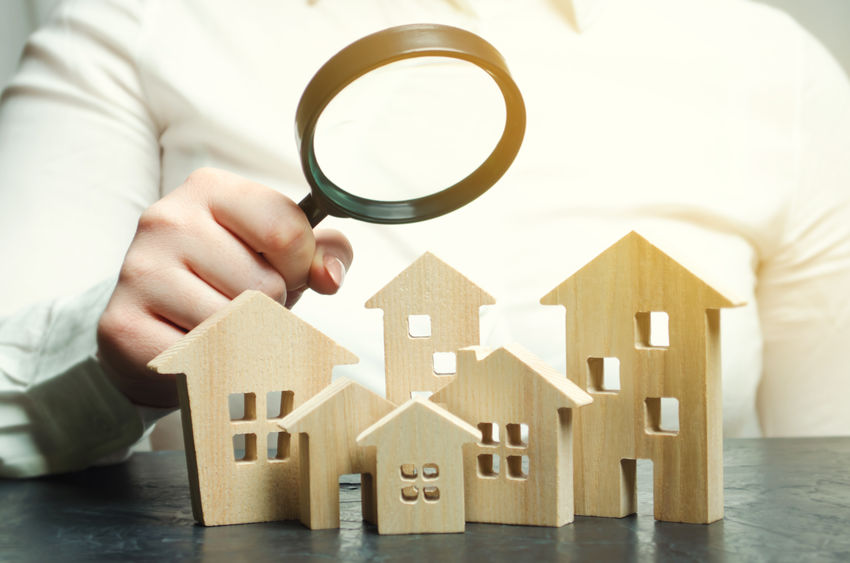 This is the process of assessing one's property based on value and worth. When you first bought your property, it cost a particular amount in the past. When selling it, you'll be assessing its value based on the current costs. And there is an added-value when you resell the property. There might have been times when you installed a new roof or replaced your pavers. Assessing all the value is part of selling your apartment in Berlin.

Basically, it isn't advisable to do the value assessment all by yourself. You and other professionals would have to look into all the property for a conclusion on the property's value. You might want to assess your property's value by adding up all the costs of everything, but it might not be so accurate. If you're certain about your assessment, it's okay to go ahead with it. But take note that the value can be higher than what you may have calculated.
Finding Agents
You can contact Real Estate surveyors or agents in Berlin for your property evaluation. They are professionals who are able to gather data about your property in the real estate market. With this, they are able to calculate the cost of selling your property. Certified estate surveyors would give you accurate details about prices and the latest market trends concerning your property. Many of these services are free because they want a lasting relationship with you. Also, they can recommend new attractive locations for you to buy a house. You can find agents both online and through the people around you. There are several real estate agents that market their services on the internet.
Listing process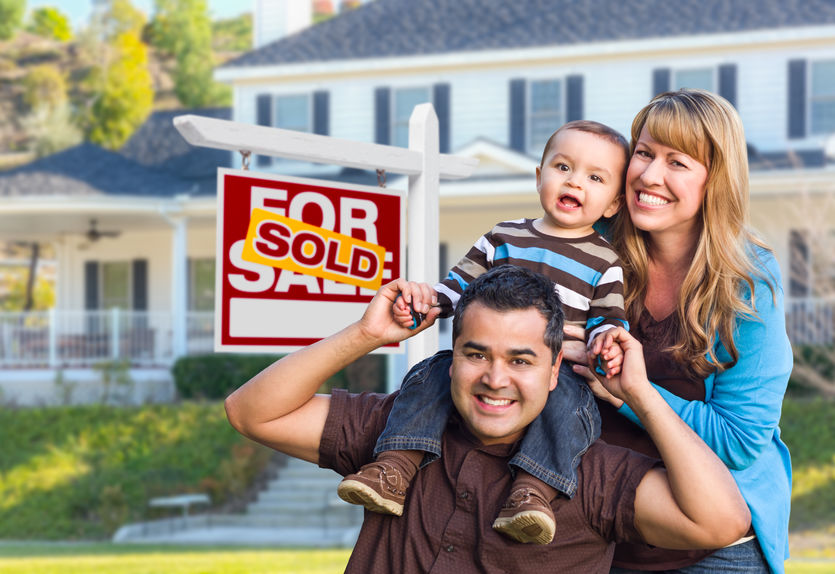 Before selling or taking your property for assessment, here is a helpful process to follow:
Ensure that your property is in good shape. If you need to do any repair or painting on your property, do it before selling. You could also add costs of repair to the value assessment.
Get the documents for selling your apartment. You need the layout plan, declaration of division, official register from Berlin, and fire insurance certificate. Other documents that you need are the last co-property accounting, the recent financial plan, and the overview of reserves.
Deciding to sell your building is a huge step, so get the process in check if you want your apartment to be sold for a good price. Being too eager to sell a house or do anything at all might lead you to make tough decisions. And you don't want to regret not selling in the right way.
More Info :- https://www.firstcitiz.com/sell/sell-property-apartment-berlin-germany